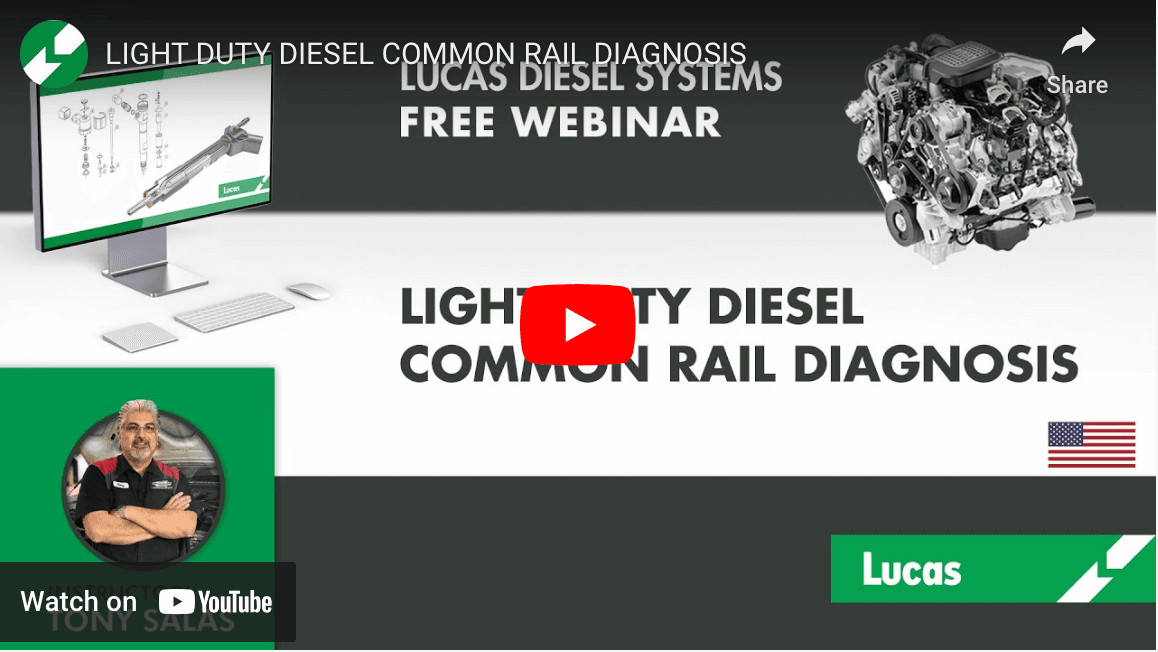 ❯❯ Tony Salas with Powertrain Training will discuss common rail testing on the GM RAM and Ford Diesel Engines. • Operation of typical common rai...
Download our complete application guide. Coils for diesel injectors & pumps + Automotive Sensors + Diesel injectors. Updated March 2021.
The latest issue of ADS Nozzle Chatter is now available online. Details and registration information on the virtual 2021 ADS Convention & HDAW ...