#1 SOLENOIDS FOR DIESEL APPLICATIONS | 12 Month warranty
View all
❯❯ Ebrima Sanyang with Denso Common Rail Systems. The different Denso Injectors and Pumps. Lucas Diesel Systems Parts and Spares. Injector Assemb...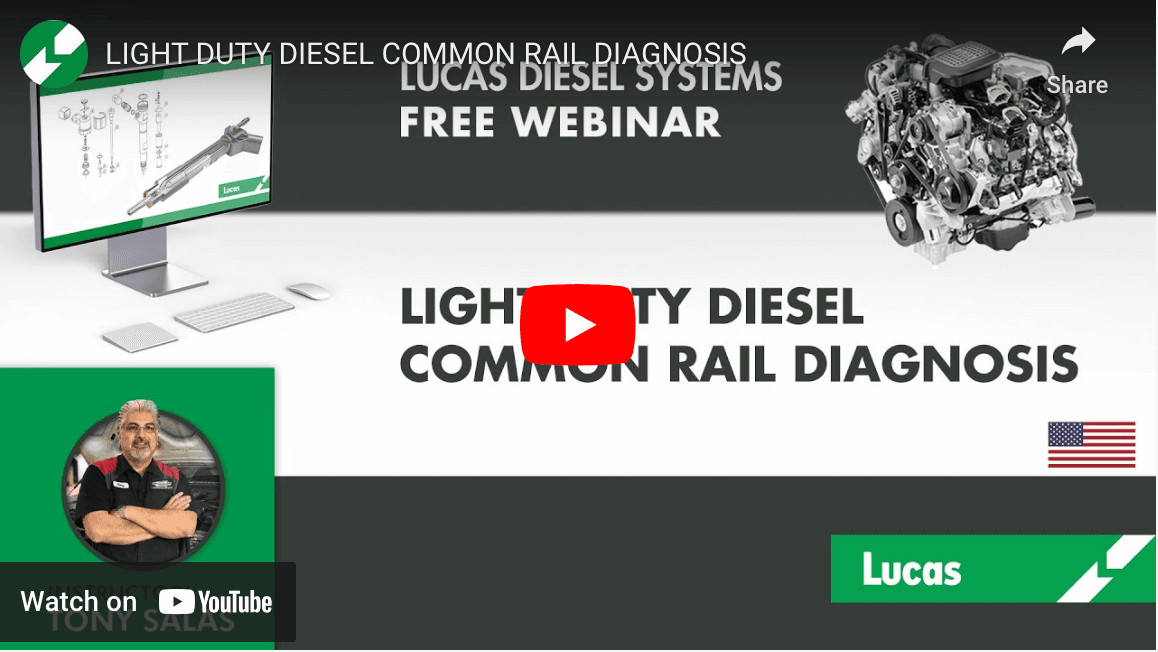 ❯❯ Tony Salas with Powertrain Training will discuss common rail testing on the GM RAM and Ford Diesel Engines. • Operation of typical common rai...
PARTNERS
We work hard to get you the best parts!
California Diesel
43114 Blackdeer Loop, Suite: F
Temecula, CA. 92590
Monday - Friday: 9AM - 5PM
Saturday - Sunday: Closed
Get directions
PICTURES, DISCOUNTS, TIPS, PROMOS & MORE..